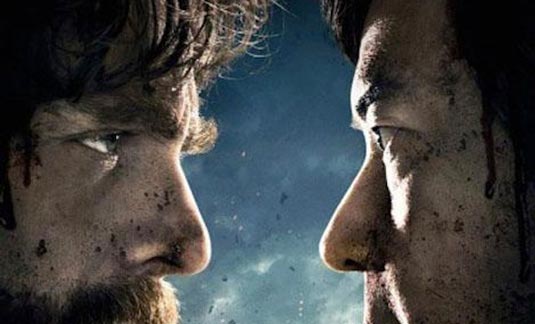 Warner Bros. Pictures has released a behind-the-scenes featurette for director Todd Phillips' The Hangover Part III. Check it out below (via Yahoo! Movies): Synopsis:
The Hangover Part III is the third and final film in director Todd Phillips' record-shattering comedy franchise. This time, there's no wedding. No bachelor party. What could go wrong, right? But when the Wolfpack hits the road, all bets are off.
Hitting the theaters on May 24th, 2013, The Hangover Part III stars Bradley Cooper, Ed Helms, Zach Galifianakis, Ken Jeong, Heather Graham, Jeffrey Tambor, Justin Bartha, John Goodman, Jamie Chung and others.