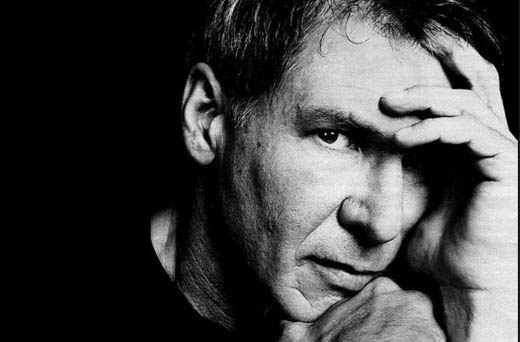 Harrison Ford will star and produce drama "Crowley," which Tom Vaughan is in negotiations to direct for the big screen.
Film is based on the true story of John and Aileen Crowley, whose two children had a rare genetic disorder. Rather than give up hope that nothing could help his children, John Crowley found a researcher (Harrison Ford) with a potential cure.
Robert Nelson Jacobs wrote the screenplay, which was inspired by a Wall Street Journal article and subsequent book, "The Cure," by Geeta Anand.