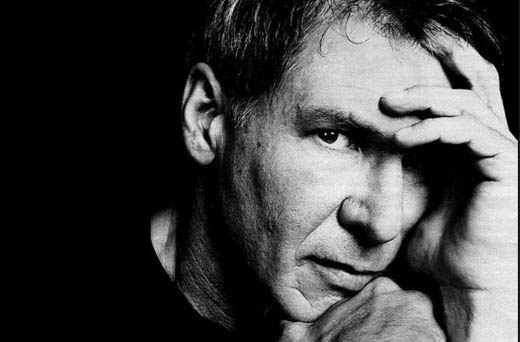 Harrison Ford
will star and produce drama "
Crowley
," which
Tom Vaughan
is in negotiations to direct for the big screen. Film is based on the true story of John and
Aileen Crowley
, whose two children had a rare genetic disorder. Rather than give up hope that nothing could help his children,
John Crowley
found a researcher (Harrison Ford) with a potential cure.
Robert Nelson Jacobs
wrote the screenplay, which was inspired by a Wall Street Journal article and subsequent book, "
The Cure
," by
Geeta Anand
.