Movie News
Harry Potter Writer to Pen and Direct Live Action THE JUNGLE BOOK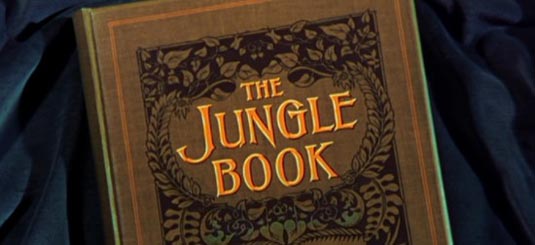 Harry Potter
fans, check this out!
Steve Kloves
, man who wrote every film in Harry Potter franchise, is now in some early talks to both write and direct a live-action version of the well known
The Jungle Book
. It sounds great actually, not just that Kloves is almost on board, but we have Warner Bros. Studio behind the whole thing this time and not Disney! As you probably remember, Disney also had its own live-action version back in 1994 with
Steven Sommers
as director and
Jason Scott Lee
as the leading star, but I guess now is the perfect time to revive the jungle adventures and see something completely new. Logically, the new Kloves' version will also be based on
Rudyard Kipling
's classic which, as you already know, centers on an orphaned boy Mowgli, raised by animals that protect him from a ferocious tiger who rules the jungle. Let's wait and see what will happen with Kloves' new live-action version.