Movie News
Toni Collette & Jean Reno Set For HECTOR AND THE SEARCH FOR HAPPINESS!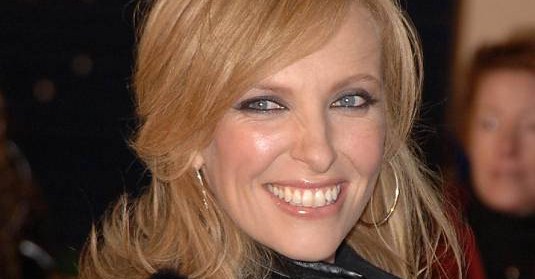 Hector and the Search for Happiness is an upcoming romantic comedy which comes from director Peter Chelsom. Today, we're here to report that Toni Collette and Jean Reno are both set to star in the project that already has quite interesting cast on board, and revolves around a psychiatrist who searches the globe for the definition of happiness. Peter Chelsom will direct the movie from a script he co-wrote with Tinker Lindsay, but I'm sure you already know that the whole thing is actually an adaptation of Francis Lelord's novel of the same name. As we said, the film will center on Hector, an eccentric London psychiatrist in crisis as he searches the globe for the definition of happiness.
Hector is an eccentric yet irresistible London psychiatrist in crisis, because his patients are getting happier. He's going nowhere. Then one day, armed with buckets of courage and an almost child-like curiosity, Hector breaks out of his sheltered vacuum of a life into a global quest to find out if happiness exists. More importantly, if it exists for Hector. And so begins a colorful, exotic, dangerous and hysterical journey.
Simon Pegg is already on board to play that guy, while the rest of the cast also includes Rosamund Pike, Stellan Skarsgård, Christopher Plummer, Desiree Zurowski and Jakob Davies. Hector and the Search for Happiness has just commenced principal photography, so I guess we'll soon have more updates to share. Stay tuned!