Movie News
HIMYM's Cobie Smulders Lands Two Big Screen Roles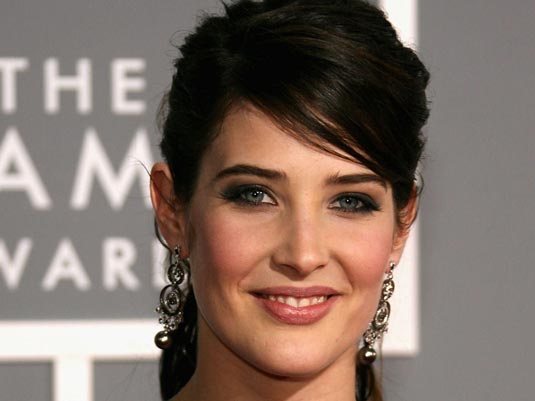 The star of the TV show How I met Your Mother might be busy with the new season on TV, but she's landing some pretty good roles on the big screen – we all recognized her in The Avengers, right?
Cobie Smulders is set to join Lasse Hallstrom-directed Safe Haven along with Josh Duhamel and Julianne Hugh, as well as David Wain-directed They Came Together with Paul Rudd.
Safe Haven is based on a script by Dana Stevens and Les Bohem, and it follows a young woman whose arrival in the small North Carolina town brings its tight-knit community to question her mysterious past. Cobie Smulders will play one of the neighbours. It is set to release on February 8th, 2013.
In They Came Together, Smulders will play Rudd's girlfriend. The movie will hit the theaters in 2014.