Movie News
Hugo Star Asa Butterfield Joins ENDER'S GAME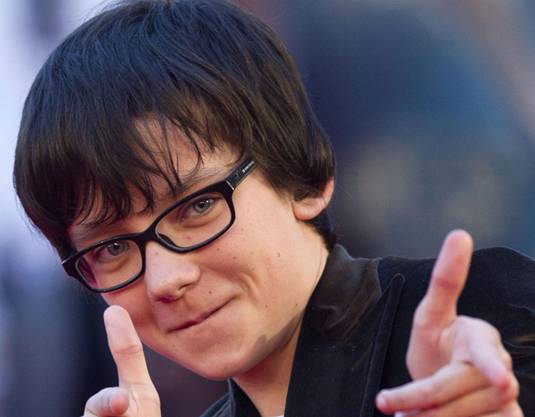 I'm sure fans of the book will agree that big screen adaptation of the Orson Scott Card's sci-fi classic Ender's Game provides challenging roles for experienced actors. Asa Butterfield qualifies because he has been a performance artist for over half of his life, despite the fact that he is only 14.
Another contender is a little bit older – none other than favorite Harrison Ford is reportedly being eyed for the role of Colonel Hyrum Graff, the aging Commander of Training for the International Fleet, the Battle School that young Ender attends.
Hugo star Butterfield has landed the titular lead role in the film which will be directed by Gavin Hood (X-Men Origins: Wolverine). He first quoted Ender on Twitter:
In the moment when I truly understand my enemy, understand him well enough to defeat him, then in that very moment I also love him
and announced that:
now that I've real eased all my pent up emotion, I'm going to talk a wee bit more civilised. I have just booked Enders Game.
Hood's adaptation of Ender's Game will follow the titular character Ender Wiggin in a coming-of-age tale as he develops military strategies through increasingly difficult games including ones undertaken in zero gravity in an attempt to prepare for an intergalactic battle.
Viggo Mortensen was previously in negotiations for the role, but those talks broke down. Colonel Graff is essentially a surrogate father for all of the children at the Battle School, but takes special notice of Ender as the most intelligent attendee. No doubt, Ford would be a solid choice for the Colonel's character. All depends on Ford if he wants to tackle another big budget sci-fi adventure after Cowboys & Aliens failed to set the box office alight.
However, another project that will perceive justification of his characters' violent actions was given a March 15, 2013 release date by Summit Entertainment.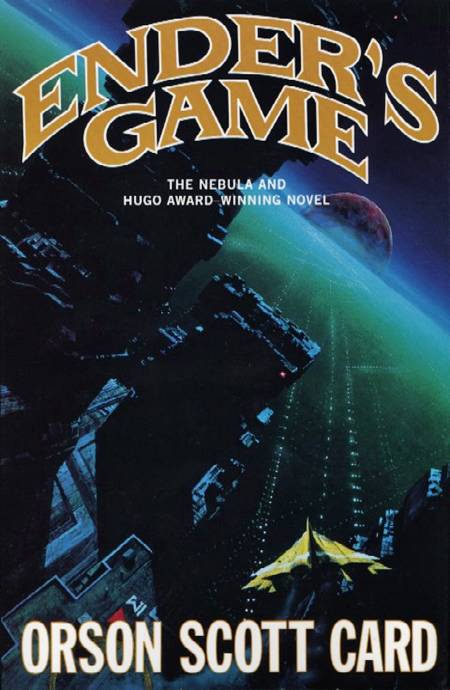 Ender's Game – Cover
Source: Variety