Movie News
Independent Spirit Awards Nominations Announced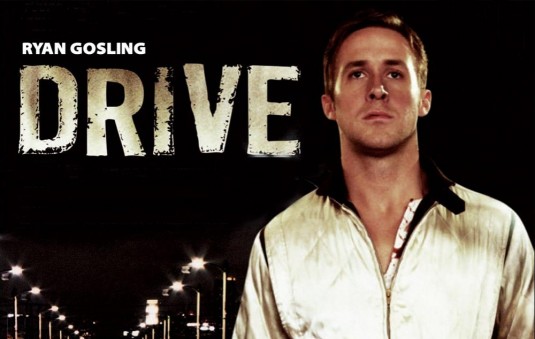 Some would say that it's time for the final countdown but I will say it's time to get a bit enthusiastic. After all, we're here to talk about the
27th Annual Independent Spirit Awards
, not Oscar night! Still, I like nominations, they usually (and not always) show us what's best in independent film at this moment, so what can I tell you guys, sit down and enjoy the full list of nominations for
Spirit
!
I'm sure you're not surprised at all. We all know that
The Artist
made a big-boom so no wonder this movie got five nominations including Best Feature, Best Director, Best Male Lead, Best Cinematography and Best Screenplay. That's nice, except The Artist isn't an independent movie(!?).
Take Shelter
on the other hand reached the same number of nominations, while
Drive, 50/50, Beginners
and
The Descendants
all share nominations for probably the most exciting category – Best Feature.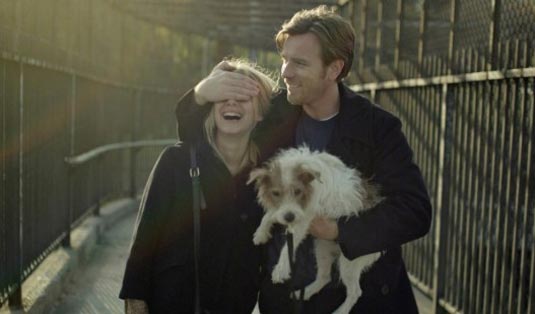 I'm also interested in Best Male Lead category where we have
Woody Harrelson
nominated for his bad cop role in
Rampart
and
Ryan Gosling
for Drive, as well as
Demian Bichir, Jean Dujardin
and
Michael Shannon
.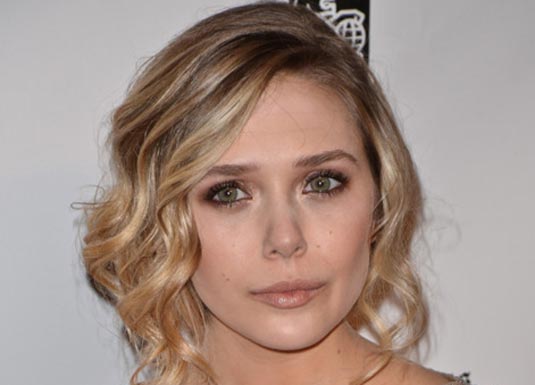 Who should win, Harrelson or Gosling? Hard to decide, but when it comes to Best Female category, I definitely think
Elizabeth Olsen
is the lucky winner. Anyway, winners will be announced at the Film Independent Spirit Awards on Saturday, February 25th, 2012 and until then – let the online free bets start! Pick your favorite category and bet with me guys! Here's the full list of nominees:
Best Feature
50/50 Beginners Drive Take Shelter The Artist The Descendants
Best Director
Mike Mills – Beginners Nicolas Winding Refn – Drive Jeff Nichols – Take Shelter Michel Hazanavicius – The Artist Alexander Payne – The Descendants
Best First Feature
Another Earth In The Family Margin Call Martha Marcy May Marlene Natural Selection
Best Male Lead
Demian Bichir – A Better Life Jean Dujardin – The Artist Ryan Gosling – Drive Woody Harrelson – Rampart Michael Shannon – Take Shelter
Best Female Lead
Lauren Ambrose – Think Of Me Rachel Harris – Natural Selection Adepero Oduye – Pariah Elizabeth Olsen – Martha Marcy May Marlene Michelle Williams – My Week With Marilyn
Best Supporting Male
Albert Brooks – Drive John Hawkes – Martha Marcy May Marlene Christopher Plummer – Beginners John C. Reilly – Cedar Rapids Corey Stoll – Midnight In Paris
Best Supporting Female
Jessica Chastain – Take Shelter Angelica Huston – 50/50 Janet McTeer – Albert Nobbs Harmony Santana – Gun Hill Road Shaileen Woodley – The Descendants
John Cassavettes Award
Bellflower Circumstance Hello Lonesome Pariah The Dynamiter
Best Documentary
An African Election Bill Cunningham New York The Interrupters The Redemption of General Butt Naked We Were Here
Best International Film
A Separation Melancholia Shame The Kid With A Bike Tyrannosaur
Best Cinematography
Joel Hodge – Bellflower Benjamin Kuh-Sulk – The Off Hours Darius Khondji – Midnight In Paris Guillaume Shiffman – The Artist Jeffrey Waldron – The Dynamiter
Best Screenplay
Joseph Cedar – Footnote Michel Hazanivicius – The Artist Tom McCarthy – Win Win Mike Mills – Beginners Alexander Payne, Nat Faxon & Jim Rash – The Descendants
Best First Screenplay
Mike Cahill & Brit Marling – Another Earth J.C. Chandor – Margin Call Patreck DeWitt – Terri Phil Johnston – Cedar Rapids Will Reiser – 50/50
Truer Than Fiction Award
Heather Courtney Danfung Dennis Alma Har'El
Piaget Producers Award
Chad Burris Sophia Lin Josh Mond
Someone To Watch
Simon Arthur Mark Jackson Nicholas Ozeki
Robert Altman Award
– Margin Call