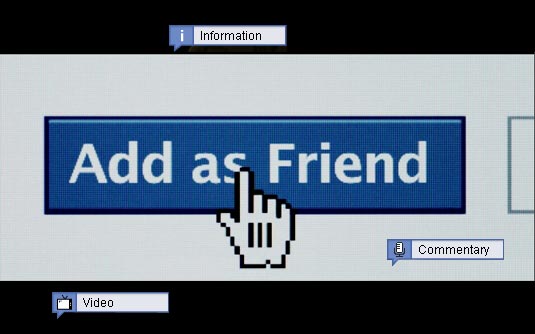 Columbia Pictures have launched the interactive trailer for
David Fincher
's
The Social Network
which opens on October 1st 2010. The Social Network is based on the book, The Accidental Billionaires: The Founding of Facebook, a Tale of Sex, Money, Genius and Betrayal, which tells the story behind the controversial birth of the website.
Jesse Eisenberg
and
Andrew Garfield
play Facebook co-founders Mark Zuckerberg and Eduardo Saverin, while
Justin Timberlake
stars as Sean Parker, the co-founder of Napster and the founding president of the site. The film's screenplay was written by award-winning writer
Aaron Sorkin
. The trailer doesn't offer any new footage, but you can click on icons in the trailer to bring up facts about the film, charts, sound bites, interviews, and news articles from the movie
Check out the trailer below and be sure to let us know what you think.