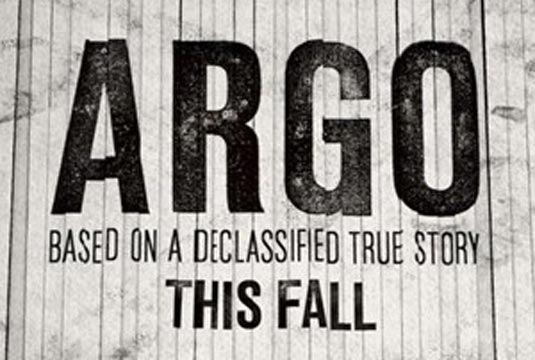 Based on true events, Warner Bros. Pictures' and GK Films' dramatic thriller Argo chronicles the life-or-death covert operation to rescue six Americans, which unfolded behind the scenes of the Iran hostage crisis–the truth of which was unknown by the public for decades.
We got our hands on the international trailer, and if judging by it, I'm wondering if this film is a comedy, actually, with the 'fake movie' action. Then again, I do have an unconventional – euphemism for weird – sense of humor (yeah, I was the sole person in the entire theater bursting into laughter while watching Spiderman scene where he has to decide between catching Mary Jane or the cable car). See for yourself:
Directed by Ben Affleck, Argo is set to premiere on October 12th, 2012 and it also stars Bryan Cranston, Alan Arkin, John Goodman, Kerry Bishé, Kyle Chandler, Rory Cochrane and others.