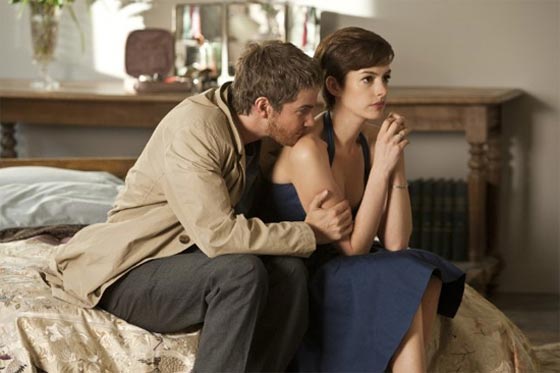 The International trailer for romantic drama One Day has arrived on the web and you can watch it below.
Adapted from the internationally praised bestselling novel, "One Day" charts an extraordinary relationship. Emma (Academy Award nominee Anne Hathaway) and Dexter (Jim Sturgess) meet on the night of their college graduation – July 15th, 1988. She is a working-class girl of principle and ambition who dreams of making the world a better place. He is a wealthy charmer who dreams that the world will be his playground.
For the next two decades, every July 15th reveals to us how "Em" and "Dex" are faring, as their friendship ebbs and flows with the passing of the years. Through love and loss, heartbreak and success, hopes fulfilled and dreams shattered, they experience the grandeur of life. Somewhere along their journey, these two people realize that what they are searching and hoping for has been there for them all along.
Directed by Lone Scherfig (director of "An Education," Academy Award-nominated for Best Picture), the film is adapted for the screen by David Nicholls.
One Day is set to be released on 30 September 2011.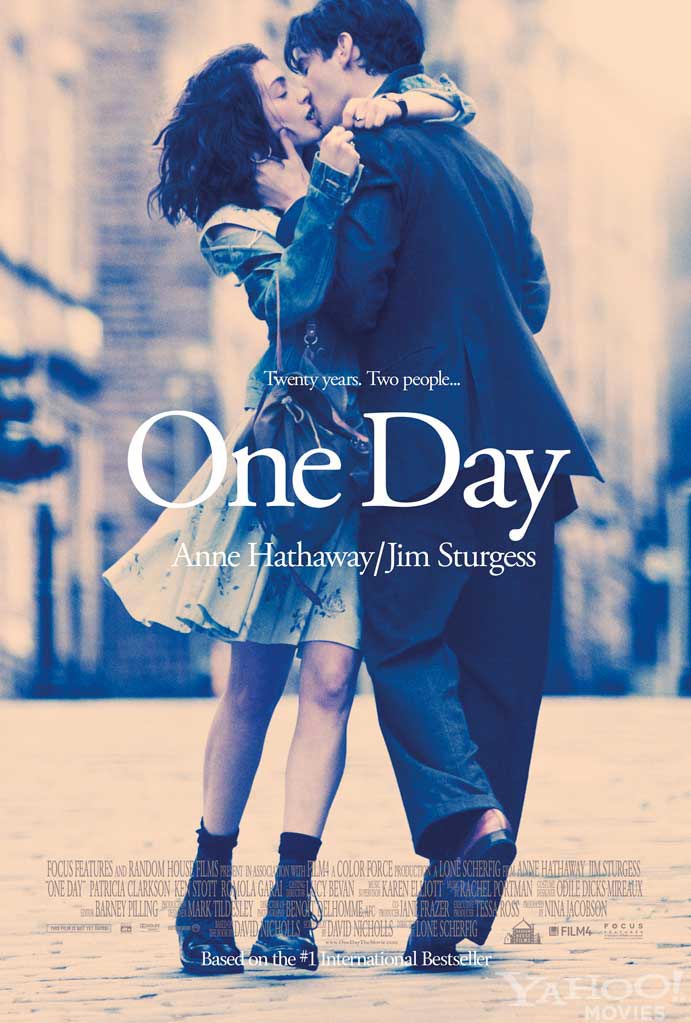 One Day Movie Poster