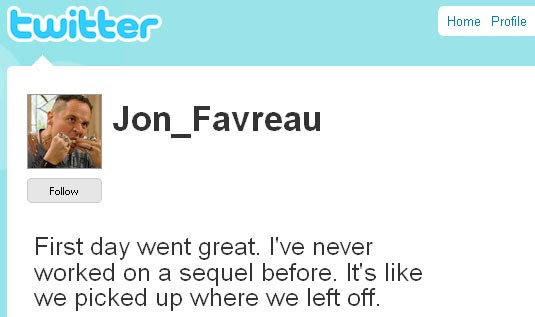 After months of casting announcements and rehearsals, director Jon Favreau has announced on his Twitter page that production on the upcoming "Iron Man 2" has started on Monday.
The film stars Robert Downey Jr, Gwyneth Paltrow, Don Cheadle, Garry Shandling, Jon Favreau, Sam Rockwell, Samuel L. Jackson and Mickey Rourke.
"Iron Man 2" hits theaters on May 21st, 2009.