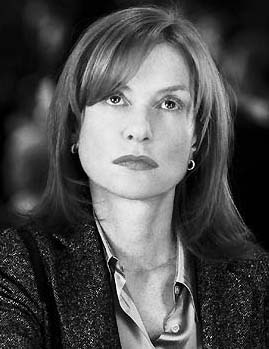 French actress Isabelle Huppert will head the jury at this year's Cannes Film Festival, the organizers said.
"Cannes is the open door to all the new ideas of the world. I am thrilled at the idea of being a privileged spectator in it." Huppert said in the statement that announced her appointment.
Huppert has become something of a fixture at France's premiere film event, appearing in Cannes 25 times in various roles, including as a jury member and master of ceremonies.
She has won the festival's prestigious best actress award twice, the last time in 2001 for her part in "La Pianiste" by Austrian director Michael Haneke.
It will be the second year running that the Cannes jury will be headed by an actor. In 2008, Sean Penn was President of the Jury of the 61st Festival de Cannes.
The 62nd Cannes Film Festival will run from May 13 to 24 2009.