Movie News
James Franco in Sam Raimi's Oz, the Great and Powerful After Johnny Depp Passes?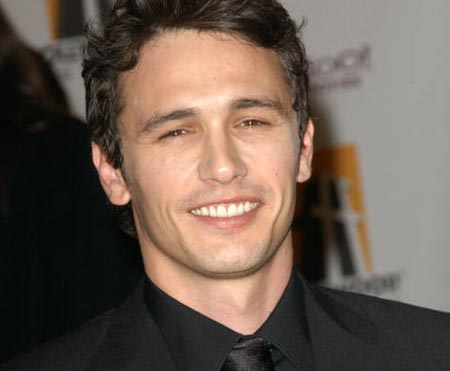 Confirmed: James Franco just finalized a deal to star as the title character in Oz The Great and Powerful, Sam Raimi's Disney 3D prequel to the classic 1939 film The Wizard of Oz.
127 Hours star, James Franco is the latest actor rumored to be in the running to play the great Oz in the upcoming Sam Raimi's prequel Oz, The Great and Powerful.
This is not such a surprise and makes almost perfect sense, because we all know Raimi and Franco previously worked together on all three Spider-Man films. So, they make a good team.
We already had a little chat about this project, so you probably remember that Robert Downey Jr. was slated to play the part – the Wizard from the original film, who winds up in Oz following a balloon accident.
However, Downey left the project.
Then, for a while, the top choice to replace him was said to be Johnny Depp. But he's out of the project too.
According to THR, the premise is about "a young illusionist with a grandiose attitude who is forced to flee a traveling circus.
His hot air balloon is swept up by a tornado to the land of Oz, which is run by two magical wicked witches." One can only assume that he then somehow takes control of Oz setting the stage for Dorothy to show up and tell him there's no place like home."
Any thoughts on Franco's attachment to this project?