Movie News
James McAvoy on his Professor Xavier Role in X-Men: First Class
Ok, this is interesting to hear: "I'm basically going to try and bury Patrick Stewart's performance."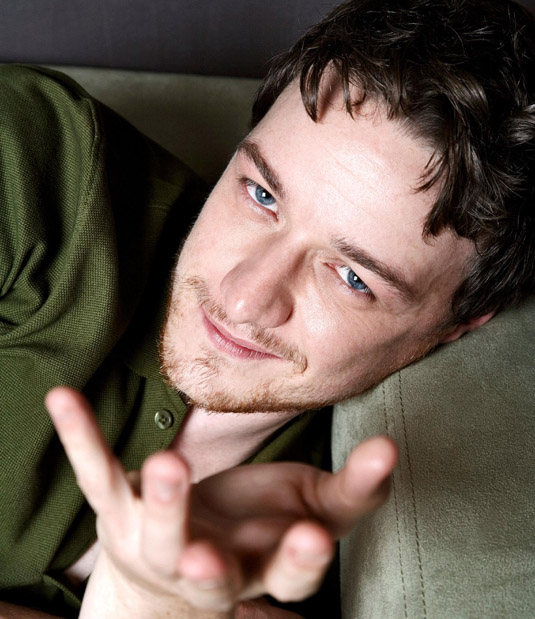 And these words come straight from
James McAvoy
,
Wanted
star, and
Matthew Vaughn
's choice for a younger version of Charles Xavier in
X-Men: First Class
. Check out the rest of this report to hear even more details about McAvoy's upcoming role! In an interview with MTV, the Scottish actor revealed: "I think the fun about these films, when you go back and you either reboot or do a prequel, is you get to see how people became who they are. That means that you have to do them differently and by the end of the movie you have to do them the same way. The interesting journey is what happens to them, what changes them, what makes them evolve – not just mutate, but emotionally and psychologically evolve." He also added: "I would suggest by the end of the movie and the start of the next movie, it'll be more like what Patrick does. Or maybe not. Maybe it will still be in a period of flux, if there is a new movie."
X-Men: First Class
also stars
Kevin Bacon, Caleb Landry Jones, Lucas Till, Jennifer Lawrence, Nicholas Hoult, Edi Gathegi, Jason Flemyng, January Jones, Zoë Kravitz, Bill Milner, Michael Fassbender, Alex Gonzalez
and
Oliver Platt
and the movie opens June 3, 2011.