Movie News
Jared Abrahamson Joins Indie Gangster Movie BLOWTORCH!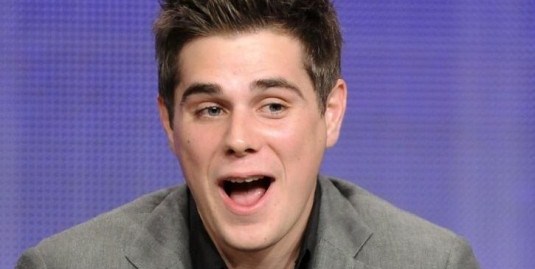 Jared Abrahamson
, probably best known as Tim Warren from that
Diary of a Wimpy Kid: Dog Days
thing is all of the sudden set to star in an upcoming indie movie titled
Blowtorch
. And, what's definitely interesting about the whole thing – we're talking about Brooklyn-based gangster tale! Imagine that! The rest of the cast looks almost perfect, though:
Lois Robbins
,
Fat Joe
and
Kathy Najimy
are already on board! So, at this moment we know that
Kevin Breslin
will direct this gangster story which he, by the way, also co-wrote with
Rosemary Breslin
.
Blowtorch
will center on Robbins' character – a recently widowed mother whose oldest son is murdered. The detective assigned to the case doesn't pay it much attention, prompting her to stalk a group of Brooklyn gangsters to uncover the truth. Not hard to guess that Abrahamson will play the young man who gets caught in a life of crime, right? As for the rest of the cast, Najimy will star as Robbins' neighborhood friend and confidante, while Fat Joe will co-star as a drug-dealing kingpin.
Blowtorch
starts shooting this week in Brooklyn. Stay tuned for more!