Movie News
Javier Bardem Officially Signs On To The Dark Tower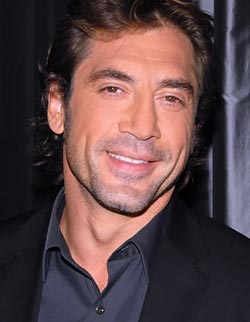 Here at Filmofilia, we're all in love with Javier Bardem! It's kind of logical thing, this man is absolutely fabulous, and every single project with him is definitely worth our full attention. That's exactly why we're here today!
We just learned that Bardem is officially on board to play the lead role of Roland Deschain in The Dark Tower.
Just in case you missed our previous reports about this project, we're talking about Ron Howard's upcoming film adaptation of Stephen King's book series, The Dark Tower.
Yeah, yeah, it's the good old story that follows "Gunslinger" Deschain as he travels through an Old West-like landscape in search of the mythical Dark Tower to save civilization.
According to NewYorkPost, "..Bardem has signed on to the first movie and the miniseries, but the intention is that he will star in all three movies and each of the TV series. It's an enormous deal for any actor, but Bardem was always the first choice."
That's exactly what we reported back in January, so, it's not such a surprise. But it definitely sounds great.
Production on the first film looks likely to start this September with Howard directing, and Brian Grazer producing.
Let us also remind you that, as well as a trilogy of films, the story will continue through three TV miniseries that are planned to follow each film.
We're expecting more updates on this one as soon as possible. Stay tuned!