Movie News
Jeremy Garelick Works On An Ex To Grind and Hassle Man
The Break-Up
screenwriter,
Jeremy Garelick
is definitely a very busy man these days. He already has
Baywatch
adaptation and
The Insane Laws
in the works, but looks that it's not enough, because we learned that two more projects are waiting for him,
An Ex to Grind
and
Hassle Man
.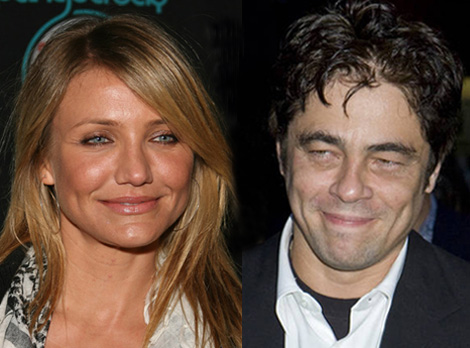 So, Garelick now has two closed deals, he's signed on to pen the comedy An Ex To Grind for Fox and direct the comedy Hassle Man for Universal Pictures.
An Ex to Grind
is an adaptation of the
Jane Heller
novel, which centers around "…the now-successful wife (
Cameron Diaz
) of a former star athlete (
Benicio Del Toro
) as she devises a scheme to divorce him without paying alimony." On the other hand,
Hassle Man
is a project that Garelick described by saying: "When you can't hire a hit man, hire a hassle man." Simple as that. Although, he did add: "I was sitting on the set of
The Hangover
, watching that happen when I thought, why not show Universal I can direct. I'd been involved in six movies from start to finish, worked with Joel on four films and learned from Peyton Reed on The Break-Up,
Todd Phillips
on The Hangover, and I saw what to do." Let's wait and see which of these projects will come first. As usual, with every new detail about Garelick's work, we'll be back!