Movie News
Jessica Biel as Villainess in WOLVERINE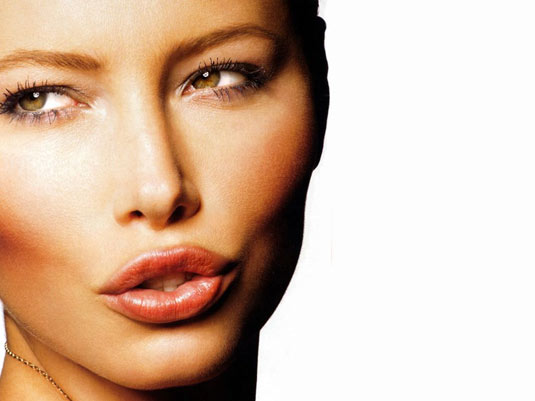 What do you think about this news – Jessica Biel is somehow attached to the The Wolverine movie.
Apparently, this lovely actress has been offered a major role in James Mangold's upcoming project which is already set to hit the theaters next July. If negotiations with Biel work out, she will come on board to play Viper. Or, if you prefer – Madame Hydra!
This could be interesting role for Biel, who will next be seen next to Colin Farrell in that Total Recall reboot.
Although there's still nothing official about the whole thing, Viper is well-known character, a friend-turned-foe of the titular Marvel mutant, which will be played by Hugh Jackman.
As for the rest of the cast, we also have Will Yun Lee, Brian Tee, Hiroyuki Sanada, Hal Yamanouchi, Rila Fukushima and Tao Okamoto all on board.
The Wolverine story will center on Logan and his forbidden romance with a Japanese woman whose hand in marriage is, unfortunately, promised to another man. Since Logan won't take "no" for an answer, it puts him into battle with her father and her samurai-sword-wielding brothers and Silver Samurai.
The movie begins shooting next month in Sydney, and is currently set to hit the theaters on July 26th, 2013.