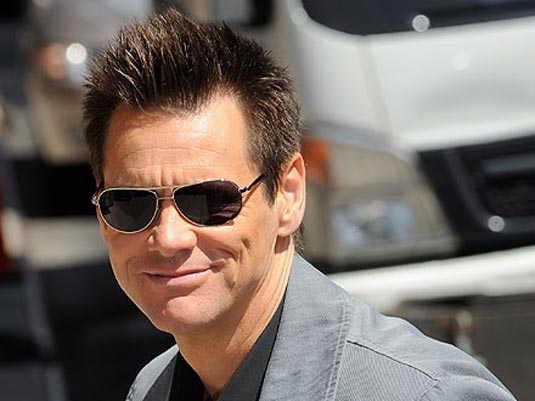 Only three months after director Peter Farrelly announced that the sequel of the popular (for some reason) 1994's comedy is to be shot with both the original stars, Jim Carey and Jeff Daniels, returning for their roles, we have Jim Carey leaving. A bit odd, knowing that he was probably the 'happiest of them all' about it.
"According to sources, Carrey grew increasingly frustrated by New Line and Warner Brothers, who he felt showed a lack of enthusiasm regarding the project," said the Entertainment Tonight.
They reached out to Carrey's publicist, who provided this quote from the actor:
"I would have thought Dumb and Dumber Two was a no-brainer, after all it's implied in the title."
Their sources also say that there was constant frustration for the actor caused by New Line and Warner Bros, but don't be disappointed too much, because he will return to the big screens with next year's The Incredible Burt Wonderstone. Any thoughts?