Movie News
Jim Parsons and Rihanna Sign on for HAPPY SMEKDAY!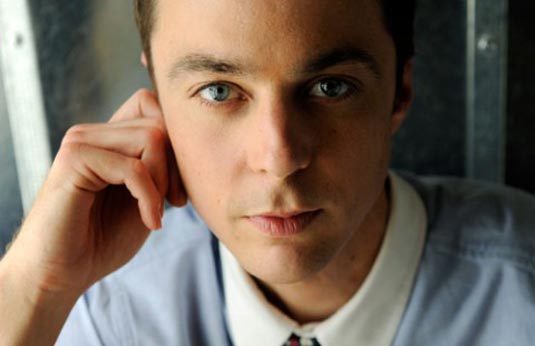 DreamWorks Animation SKG, Inc. today announced that Emmy and Golden Globe winner
Jim Parsons
(The Big Bang Theory) and international superstar
Rihanna
will star in the leading roles in Happy Smekday, a feature film based on the book "The True Meaning of Smekday" by Adam Rex. "Adam's hilarious book is the perfect recipe for a compelling animated feature and we are ecstatic that Jim Parsons and Rihanna will contribute their immense talents to the production," said Bill Damaschke, DreamWorks Animation's Chief Creative Officer. "We're also thrilled that Tim Johnson is back to direct another DreamWorks Animation feature film and show the world just how fun an alien invasion can be!" "When I read Adam Rex's remarkable book, I knew it would make an amazing film. I can't wait to introduce audiences to the unique world and characters of Happy Smekday!" added
Tim Johnson
. In Happy Smekday! an alien race invades Earth and uses it as a hideout from their mortal enemy. When one lowly alien accidentally notifies the enemies of his whereabouts, he is forced to go on the run with a teenage girl. The two become unlikely buddies and embark on a comical globe-trotting adventure to right his wrongs, in which our alien hero learns what it really means to be human. Tim Johnson (Antz) will be the helmer. Christopher Jenkins (Rio) and Suzanne Buirgy (Kung Fu Panda 2) are the producers and DreamWorks Animation's Head of Development Gregg Taylor is overseeing the project. Tom J. Astle and Matt Ember (Get Smart) are currently writing the screenplay. The studio plans to release Happy Smekday! during the fourth quarter of 2014.