Movie News
Jodie Foster to Direct a Sci-Fi Thriller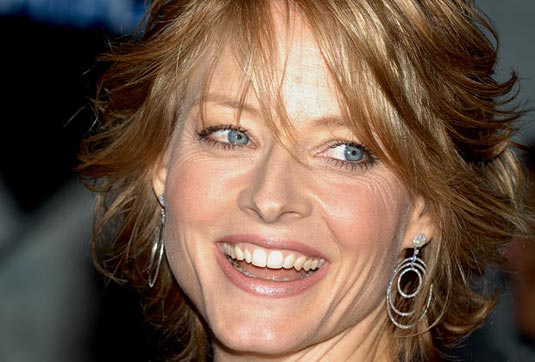 Jodie Foster's fans out there should pay a good attention now, because we just learned something great!
Our favorite lady is currently writing a sci-fi thriller (yes, a sci-fi thriller!) and of course, she plans to direct it! Ok, it's too early to talk about details and ok, we don't expect to see that happens soon, but we're still curious to find out at least something about Foster's future plans. And you?
I know you are, so check this out! In an interview with Hero Complex, Foster revealed that
there's a family element to it, but it's much more a genre movie. I'd like to do that 'cause that's a world I live in as an actor but I've never really gone to as a director. I'd still have to have all the other stuff in a film. It can't just be, 'There's a bad guy, there's a monster.' It has to have all the other stuff too… It's not anywhere close to being ready… I don't write. I rewrite, but I don't write, so that always puts me at the mercy of some enormous talent that comes out of the woodwork that somehow has the same obsessions as me.
But just in case you are worried about Foster's involvement in the upcoming Neill Blomkamp's project that we already wrote about Elysium – don't be! At a press conference for her The Beaver at SXSW she confirmed her role saying:
"Yeah, yeah, yeah, but it's only 3 weeks of work."
And while we're still here, let's just mention that the shooting of Elysium starts this July in Vancouver before moving to Mexico in the fall and it will have a long post-production period as the movie isn't slated to hit theaters until March 8, 2013.
We'll keep an eye on Jodie Foster and her projects, make sure you stay tuned!