According to the latest reports, director
Joe Carnahan
has received a green light to start production on his original screenplay
The Grey
.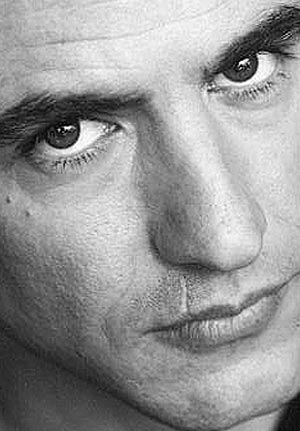 Movie is expected to start production next week with a cast led by
Liam Neeson
that features
Dallas Roberts, James Badge Dale, Dermot Mulroney, Frank Grillo, Nonso Anozie
and
Joe Anderson
. The story follows a crew of oil-rig roughnecks led by Neeson and left stranded by a plane crash right in the hunting zone of a pack of rogue wolves on the frozen Alaskan tundra. Here's what director Carnahan has to say about his latest project: "The wolves have a territorial range of 300 miles, and they will run you out if you cross that. If you're within 30 miles of their den as is the case here, they will try to kill you.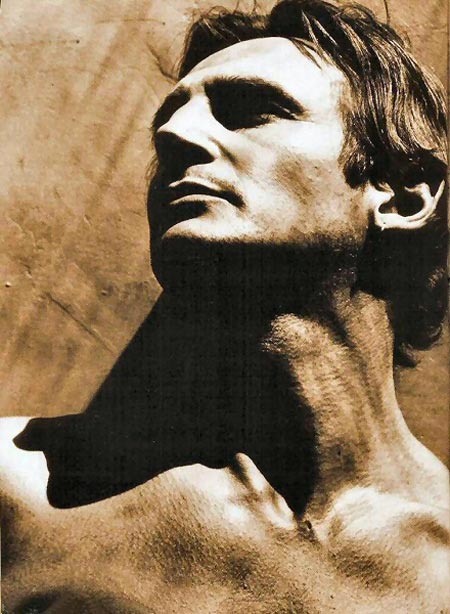 It's simple arithmetic, but it creates an opportunity for one of those man vs. nature movies I love like "Deliverance" and "Touching The Void." The shoot will take place in Vancouver, and the director thinks the weather out there will help the cast deliver more believable performances, explaining that: "In a way, it's great, because it beats the shit out of the cast and that suits the storyline." Filming will last for about 40 days and it will follow a typical indie style schedule.