Movie News
Joel Edgerton in 300: RISE OF AN EMPIRE?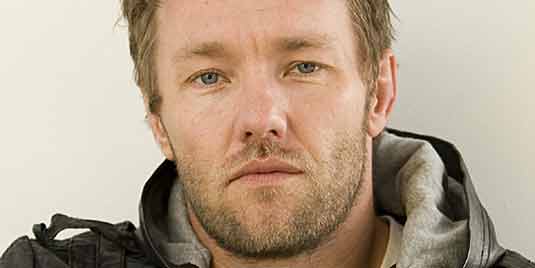 I guess we're all interested in the upcoming
Noam Murro
's
300: Rise of an Empire
, so let's start with our little chat, shall we? Ok then, check this out. Australian actor
Joel Edgerton
(and we all know who Edgerton is, right?) is in talks with Warner Bros. to star in the follow-up to
Zack Snyder
's 2007 hit. If negotiations work out, and there's obviously no reason for negative answer, Edgerton will come on board to play Themosticles, a Greek general who lead his army to victory over the Persians in 480 B.C. including, of course, an effective command of the Greek allied navy at the battles of Artemisium and Salamis. As you already know, this prequel is based on
Frank Miller
's upcoming graphic novel, which takes place before the events in 300. Or, as Miller previously explained: "The story is very different than 300 in that it involves Xerxes search for godhood. The existence of gods are presupposed in this story and the idea is that he's well on his way to godhood by the end of the story." Murro will direct the whole thing from a script by 300 director Zack Snyder and
Kurt Johnstad
, and at this moment still no information on when the production will begin. But, as usual, we'll keep you updated so stay tuned!