Movie News
Joel McHale Joins Seth MacFarlane's Ted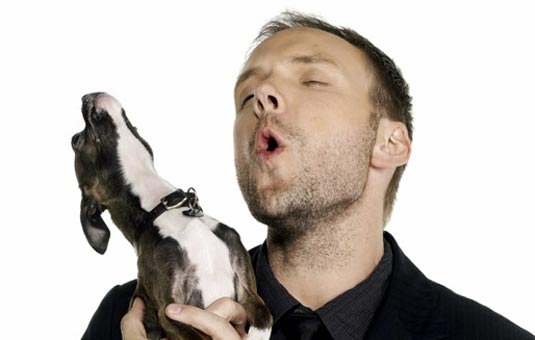 Few days ago we reported that Ted, an upcoming Seth MacFarlane's (Family Guy) project, has quite interesting cast already on board – Mark Wahlberg, Mila Kunis and Giovanni Ribisi. Today, we're here for the newest addition, because Community star Joel McHale has joined the whole thing as well.
Wahlberg is set to play a guy whose childhood teddy bear came to life and continues to live by his side, but is a womanizing slacker. He previously described his role saying:
"I don't know how much Seth wants me to tell but it's about this kid who gets a bear for Christmas. And, you know, it's the '70s – it's one of those Teddy Ruxpin-ish teddy bears where you squeeze it and it says, 'I love you!' The kid wishes and dreams that the bear would come alive – and a Christmas wish must be granted – and it does come alive."
Seth McFarlane is voicing the bear and "the bear is gonna look like a little teddy bear, but it's motion-capture. It's like 'Avatar.' It's never been done before. It's insane – I mean, what the bear does…. The bear becomes famous, and that's my ticket to getting things and living a life of privilege."
Previously reported Ribisi, will play Donny, "a man obsessed with the the cursing, crass, living teddy bear". On the other hand, the latest addition, Joel McHale will be "Rex, the sleazy boss who is perpetually putting the moves on his employee", and that employee is Mila Kunis by the way.
We'll keep an eye on the Ted project, make sure you stay tuned!