Movie News
John Travolta As Petty Thief In THE FORGER!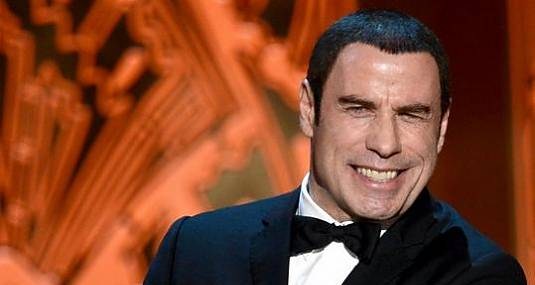 Can't wait to see John Travolta as a second generation petty thief! We've just learned that Pulp Fiction star is set to play the male lead in an upcoming The Forger movie which comes from director Philip Martin and is described as a dynamic classic heist movie. That should be enough for the beginning of this report, now click continue to find more details! BAFTA and Emmy Award-winning director Philip Martin, (who stands behind titles like Hawking and Agatha Christie's Poirot), will direct The Forger from a script written by Richard D'Ovidio, which centers around Travolta's character:
…a former child art prodigy and second generation petty thief, Ray Cutter who arranges to buy his way out of prison to spend time with his ailing son, only to be forced to change his plans and commit one last big job for the syndicate who financed his early release.
Code Entertainment's Al Corley, Bart Rosenblatt, and Eugene Musso will produce the movie along with Prospect Park's Rob Carliner. Plans are being made to shoot later this year, in between festival honors for Travolta's work in his upcoming release Killing Season. Stay tuned for more The Forger updates, we're definitey in!