Movie News
Johnny Depp and Graham King Teaming up for The Vault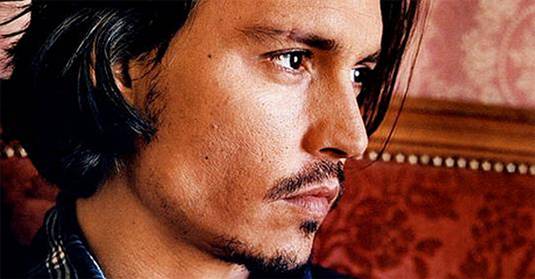 Johnny Depp, who topped the Forbes list last year and this time he finished in second place, is the forward-thinking man who option the rights to The Vault, an Image comic book through his production company, along with producer Graham King. Creator and writer,Sam Sarkar briefly explained his three part comic book:
The Vault is kind of a contemporary Pandora's Box story. Though it appears on the surface to be a pretty straightforward story, it has most of its mythology buried deeply. It gets uncovered both literally and figuratively as the pit gets excavated.
Yes, the Vault is about a small squad of treasure hunters, struggling to unearth a dangerous and legendary treasure pit before a huge tempest hits Sable Island, the 'Graveyard of the North Atlantic.' Fully equipped with all new technology, the scientists think they are prepared against nature's fury, but nothing can prepare them for what they are about to set free. Depp won't even need to leave home to shop it because it can be produced through his Infinitum Nihil company. But, he has re-teamed with GK Films to produce a big-screen adaptation of The Vault. As you probably know, GK Films and Depp recently collaborated on Gore Verbinski's animated adventure Rango. Along with The Vault, the two production companies have also joined on the upcoming adaptation of Hunter S. Thompson's The Rum Diary, starring Depp. It's not known whether Depp will have any role in the movie beyond his job on a production, as his availability for future needs lessened with the upcoming fictional masked Texas Ranger and the expected Pirates of the Caribbean bonus features.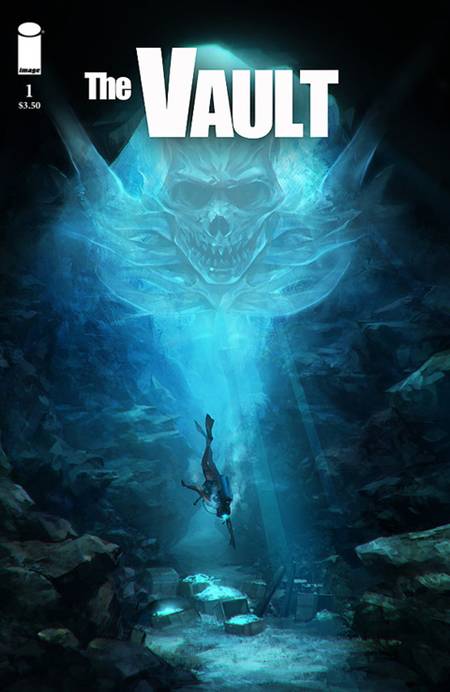 The Vault, Comic Book