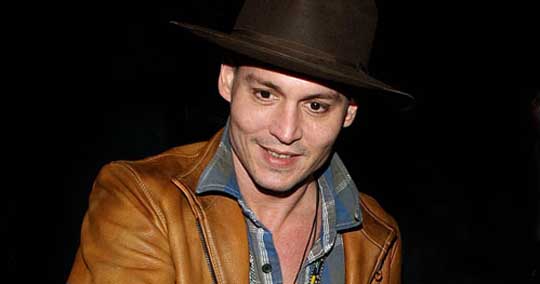 With "The Dark Knight" bringing in over $919 million (domestic and worldwide performance) for Warner Bros, it's no surprise that everyone is trying to figure out the casting of the sequel.
So, the rumors already were that Johnny Depp plays The Riddler and Angelina Jolie – Catwoman in the sequel to "The Dark Knight."
Depp denied The Riddler rumor on a radio interview in Florida via phone.
"It seems like it'd be a fun gig for a while, yeah."
Depp said.
In the video below he also talks about his upcoming movies, "The Imaginarium of Dr. Parnassus" and "Public Enemies," in which he plays John Dillinger.
[youtube width="540″ height="370″]http://www.youtube.com/watch?v=puEelUfDTkw[/youtube]
source: ComicBookCynic