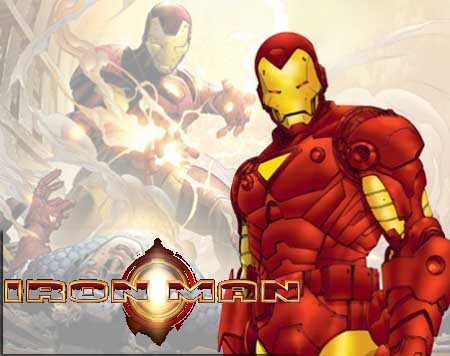 It's been reported that Jon Favreau has confirmed that there will be a third instalment in the "Iron Man" franchise. MoviesOnline caught up with Jon Favreau who revealed the latest on the upcoming "The Avengers" movie and "Iron Man 3." The director, who is currently shooting "Iron Man 2" said that the trilogy may be completed before "The Avengers" goes into production.
"There's an Iron Man 3. Here's how I know. When they make the option deals, they include Iron Man 3. So I know they're planning on 3. Whether that would be before or after Avengers, they've announced that Avengers is next but they pushed back The Avengers once, which I thought was encouraging," he said.
The on-screen teaming of Marvel Comics characters such as "Iron Man," "Thor" and "Captain America" will also reportedly depend upon production of upcoming films based on individual projects directed by Kenneth Branagh and Joe Johnston. A few months ago we reported that Marvel rescheduled the release dates of some of its self-produced feature film properties through 2012.
"My involvement has yet to be determined on that project. You're not going to know about Thor for two years, what that really means. And Captain America, they haven't even started prepping yet. So there's a lot of discovery that has to take place before you can understand what Avengers really is," Favreau added.
However, "Iron Man 2″ will be released as scheduled on May 7, 2010.