Movie News
Joseph Gordon-Levitt Confirmed for The Dark Knight Rises, Juno Temple in Talks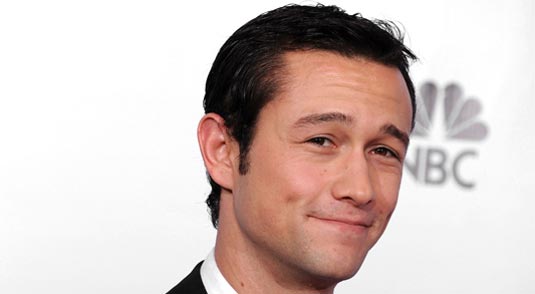 Christopher Nolan's The Dark Knight Rises is coming, and, as usual, we're here to share the latest casting updates with you!
We previously reported that cast-list already includes Anne Hathaway, Gary Oldman, Tom Hardy, Morgan Freeman and Christian Bale.
On the other hand, we all had a chance to hear some rumors about Joseph Gordon-Levitt's possible involvement in this sequel, so his fans will finally be happy to hear that it's now officially confirmed he'll star in it!
What role he'll play? Well, that's still unknown. We just now that "after weeks of quiet negotiations, Joseph Gordon-Levitt is set to re-team with his Inception director Christopher Nolan."
According to Variety, speculation has run rampant regarding what character Gordon-Levitt will play, though the part is being kept under wraps. Blogs have pegged the part as The Riddler or, more likely, Deadshot, a member of the villainous League of Shadows.
And that's not all, because, according to the latest reports, Cracks star, lovely Juno Temple is being eyed for a supporting role as "a street-smart Gotham girl." Nothing official on that at the moment, but still, consider this as an interesting rumor.
[UPDATE: Juno Temple has been confirmed for the role in The Dark Knight Rises]
So, as you see, The Dark Knight Rises is still a mystery, but let me remind you that Anne Hathaway stars as Selina Kyle a.k.a Catwoman, while Tom Hardy stars as Bane. The rest of the cast includes Gary Oldman, Morgan Freeman and Christian Bale.
The Dark Knight Rises is set to open on July 20, 2012. Stay tuned for more updates!