Movie News
Joseph Gordon-Levitt, Tommy Lee Jones, and a Slew of Thesps Join Daniel Day-Lewis in Spielberg's Lincoln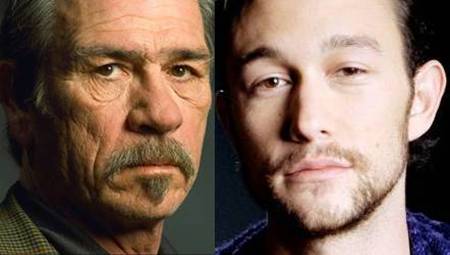 Tommy Lee Jones , Joseph Gordon-Levitt, John Hawkes, Hal Holbrook, Tim Blake Nelson, James Spader, Bruce McGill, Jeremy Strong and Joseph Cross are in talks for the forthcoming Steven Spielberg's passion project Lincoln.
Three diverse films that refer both directly and indirectly to His presidency are on their way to theaters or are in production. Yes, he is Abraham Lincoln, the U.S. president who developed a plan to abolish slavery and reached the resolution of the Civil War, which celebrated its 150th anniversary last month.
Steven Spielberg and DreamWork's Lincoln is one of them – centered on the best-selling book "Team of Rivals" by Doris Kearns Goodwin and adapted by Tony Kushner, the pic will focus on the political collision of Lincoln and the powerful men of his cabinet on the road to abolition and the end of the Civil War.
Jones will play Republican leader Thaddeus Stevens who strongly opposed the abolishment of slavery and was critical to writing legislation that helped fund the Civil War. Gordon-Levitt will be Lincoln's eldest son, Robert Todd, the only one to survive adolescence. Strong will portray John George Nicolay who was Lincoln's man Friday and private secretary all the way up to his death.
David Costabile, Byron Jennings, Dakin Matthews, Boris McGiver, Gloria Reuben,  and David Warshofsky are also in talks to join the project. They will make up the supporting roles in this telling.
Principal photography will start this fall in Virginia. The film is slated for a late 2012 release.
Daniel Day-Lewis as the 16th president of the United States and Sally Field as his wife, Mary Todd have been previously cast in key roles.
The second one, Bekmambetov's Abraham Lincoln: Vampir Hunter is currently shooting in New Orleans. Meanwhile, another Abraham Lincoln-related film – The Conspirator, directed by Robert Redford – was out in the US three weeks ago. Take a look.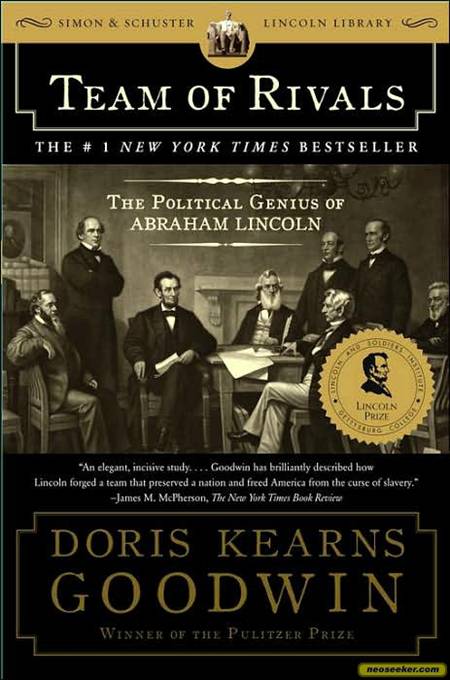 Team of Rivals, Frontcover
[youtube]http://www.youtube.com/watch?v=iSvG_gk2mZU[/youtube]
The Conspirator (2011) – HD Trailer
Source: THR