Movie News
Josh Brolin: OLD BOY Remake Won't Tone Down Violence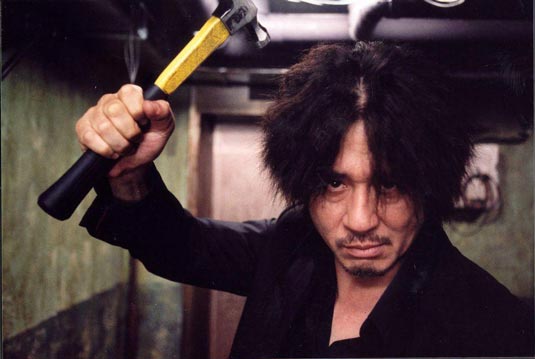 In an interview with the website Digital Spy, actor Josh Brolin (No Country for Old Men, Men in Black 3) spoke about his involvement with the American remake of the Korean film Old Boy. When questioned about the violence in the Korean film, Brolin revealed that he and Spike Lee, who is directing the remake, would not be toning it down.
"I emailed Chan-wook Park and said, 'Look, I need your blessing otherwise I'm not going to do it'," Brolin explained. "He said, 'Go for it', so the film is all good to go."
Brolin will play Joe Douchett, a man who finds himself imprisoned for 15 years without any explanation. Sharlto Copley and Elizabeth Olsen will also star in the film.
The Men in Black III actor promised that Lee would handle the extreme violence "severely".
"I think we're going to go for it, I think we're going to give 1000% to this one," he said.
The live-action Korean film is loosely based on the Japanese manga of the same name written by Nobuaki Minegishi and Garon Tsuchiya. Stay tuned!