Movie News
Tate Taylor To Adapt & Direct Stephen King's Latest Novel JOYLAND!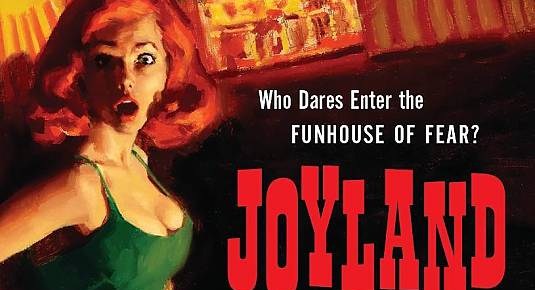 The Help writer and director Tate Taylor is officially in charge for the upcoming big screen adaptation of Stephen King's latest novel titled Joyland! So, who dares enter the funhouse or fear? Apparently Taylor, who made his directorial debut with 2008's Pretty Ugly People is more than ready for this challenge, 'cause he will both adapt and direct the hard-boiled thriller. At this moment we can inform you that Stephen King's novel arrives this June from publisher Hard Case Crime, and that the whole thing is set in a small-town North Carolina amusement park in 1973, where:
…college student Devin Jones arrives at the park to work as a carny for the summer, but he ends up experiencing much more than he bargained for when he confronts the legacy of a vicious murder and the fate of a dying child.
And that's basically all we know about the novel and Taylor's involvement in the whole thing. Let us also add that John Norris is on board to produce the project, and to remind you that with every single update on Joyland – we'll be back! Stay tuned!