Movie News
Jude Law Reunites With Naomi Watts In Werner Herzog's QUEEN OF THE DESERT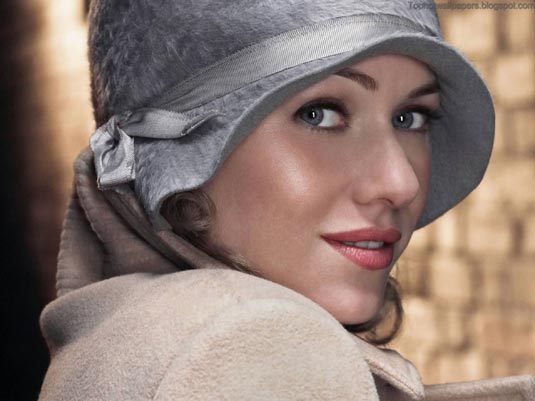 Jude Law and Naomi Watts haven't worked together since David O. Russell's 2004 film I Heart Huckabees, but now they're preparing for a reunion thanks to Werner Herzog. News out of the American Film Market says that Law is the latest actor to join the cast of Queen of the Desert, Herzog's upcoming biopic about Gertrude Bell. According to THR, it is still not known what role Law will be playing, but Watts is set to headline as Bell while Twilight star Robert Pattinson will portray the great T.E. Lawrence, a.k.a. Lawrence of Arabia. Bell was an archaeologist, writer and explorer who worked as an attache for the British Empire and had a major role in the formation of the Middle East as we know it today. The film will be Herzog's first non-documentary feature film since 2009, when he released both Bad Lieutenant: Port of Call New Orleans and My Son, My Son, What Have Ye Done?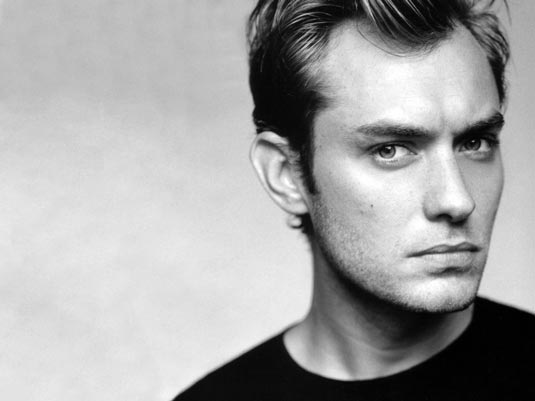 Sierra/Affinity will be handling international sales for the film and CEO Nick Meyer said about the project:
"It is a great opportunity to be working with such acclaimed talent on such an important project. We look forward to seeing Werner Herzog make this exciting piece of history come alive for a global audience."
Production will begin in March and shooting starts in Morocco. Law has both Anna Karenina and Rise of the Guardians due out this fall. In 2013 he will appear in Steven Soderbergh's Side Effects and Richard Shepard's Don Hemingway. He was also recently cast in Wes Anderson's The Grand Budapest Hotel.