Movie News
Julianne Moore Joins Liam Neeson In NON-STOP!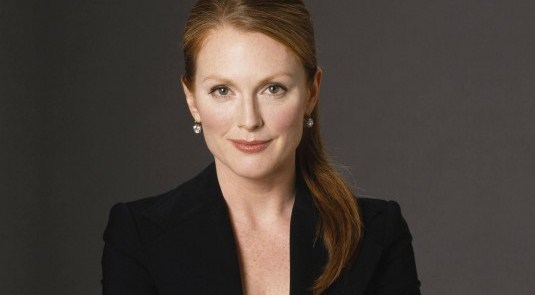 Julianne Moore
and
Liam Neeson
?
Hell, yeah!
We already reported that Neeson is set to star in the upcoming airline thriller
Non-Stop
, and now comes the word that Moore is on board for the whole thing as well! We have nothing against this combination, it worked just fine with that erotic thriller
Chloe
back in 2009. So, at this moment we know that
John Richardson
and
Chris Roach
are behind the story which centers on a federal air marshal who starts receiving text messages from someone claiming to be on the same flight, and who is threatening to kill its passengers. As you already guess, Neeson is set to star as that federal air marshal, who will have to do a risky job – to identify and stop the killer. Fortunately for him, he will have a lot of help from Moore's character – a feisty passenger who is good with electronics.
And, yes, they will eventually fall in love with each other. Logical!
The movie is directed by
Jaume Collet-Serra
and the rest of the cast also includes
Michelle Dockery
and
Scoot McNairy
.
Non-Stop
starts shooting this November in New York.