Kane & Lynch
, bad luck, guys! The future of the movie, based on Square Enix's criminal action franchise, is (again!) in doubt, following the departure of director
Patrick Alessandrin
(man who was in charge for "District 13: Ultimatum" as well). The movie
has already lost
director
Simon Crane.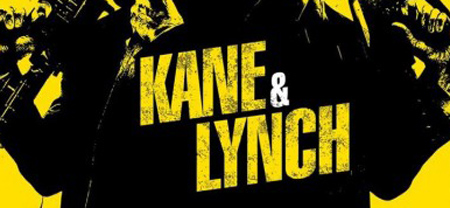 So, this actually means that the production on the film has stopped because of French director "falling off" the project. As you already know, the story that centers on: "Kane is a mercenary. Lynch is a schizophrenic with no past. They meet while being transported to Death Row. When they are attacked and kidnapped by Kane's former team, the ill-matched duo is forced to retrieve a stolen microchip that may hold the key to Lynch's true identity" was due to begin shooting next month.
Bruce Willis
and
Jamie Foxx
remain on board to play the title roles – Willis will play Kane, Foxx will portray Lynch, but who will direct the whole thing? According to reports, Lionsgate studio heads have struggled to come up with a replacement, and they are now trying out a number of directing hopefuls, including
Wayne Kramer
(Running Scared),
F. Gary Gray
(The Italian Job) and
Antoine Fuqua
. Still, the official Lionsgate stance is that a director "has not been chosen" and a start date "is TBD". We'll keep an eye on this project, hopefully we'll soon get back with some good news!