Movie News
Kate Mara and Treat Williams Join Eric Bana and Olivia Wilde for Blackbird (Kin)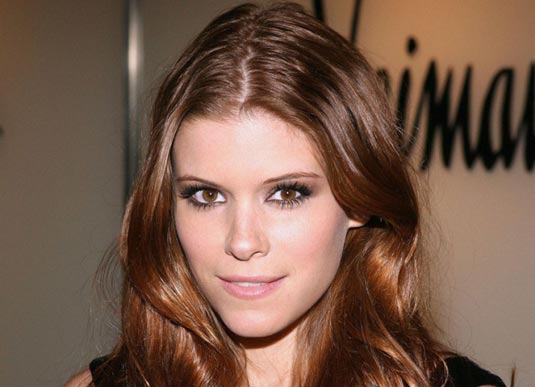 Blackbird is an upcoming Stefan Ruzowitzky's drama that has quite interesting cast already on board – Eric Bana, Olivia Wilde, Charlie Hunnam, Sissy Spacek and Kris Kristofferson.
That's not bad at all, but that's not the end of that list, because Kate Mara and Treat Williams have just joined the project previously titled Kin.
The drama will follow a brother-sister pair of fugitives who encounter a young boxer recently released from prison.
Bana and Wilde are set to play the above mentioned pair, while Charlie Hunnam plays young boxer.
Sissy Spacek and Kris Kristofferson are set to play Hunnam's parents, and, according to the latest reports, Treat Williams and Kate Mara will play a father and daughter whose story line is connected with the main plot.
Austrian director Stefan Ruzowitzky directs this project from a script by Zach Dean, with a production expected to start in Montreal next month. Mark Cuban and Todd Wagner will finance the whole thing, which is budgeted at $25 million, through their 2929 Entertainment Company.