Movie News
Kate Upton Eyed For The ENTOURAGE Movie
Doug Ellin, series creator who also wrote and is directing the Entourage movie, settled on the idea of tapping the swimsuit model-turned-actress Kate Upton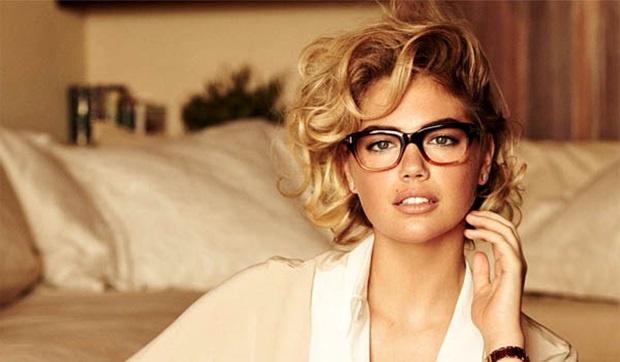 With production set to begin in January, the highly anticipated feature adaptation of HBO's 'Entourage' is finally becoming a reality.
The series' five stars Adrian Grenier, Kevin Connolly, Kevin Dillon, Jerry Ferrara, and Jeremy Piven have all apparently signed their deals. Now Doug Ellin, series creator, producer, and writer who also wrote and is directing the movie, next turned his attention to pinning down the female lead, and it seems he's settled on the idea of tapping the swimsuit model-turned-actress Kate Upton.
Reports said the 'Sports Illustrated' model is in early talks to join the cast of Entourage movie and if a deal is finalized, she will play the love interest to Grenier's Vincent Chase. It isn't known if the 21 year old Upton will be appearing as herself or a fictional character.
The film will pick up six months after the end of the HBO series which found fans early when it first aired in 2004 and is said to be centering on Ari Gold's new position as studio head.
Upton has also appeared in Brett Ratner's Tower Heist and in last year's The Three Stooges, and will soon be seen in the upcoming The Other Woman comedy.