Movie News
Kathryn Bigelow's Bin Laden Film Casts Jason Clarke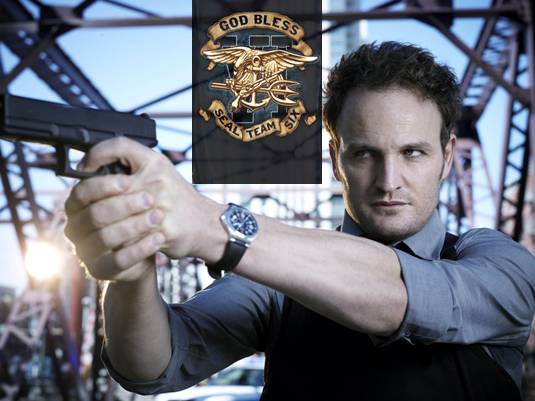 The first actor to officially sign on for the Kathryn Bigelow's still-untitled film about a Navy SEAL operation meant to kill Osama Bin Laden is Aussie thesp Jason Clarke. Clarke will play a terrorist hunter in service of the SEAL Team Six, who tracked the Taliban leader to Pakistan and eliminated him in his private residence.
Oscar-winning director Kathryn Bigelow (The Hurt Locker) is also looking at Tom Hardy (The Dark Knight Rises), Jennifer Ehle (Contagion), Guy Pearce ( The Hurt Locker), Idris Elba (Thor), Rooney Mara (The Girl with the Dragon Tattoo), and Nina Arianda (Midnight In Paris) as possible co-stars.
Though the initial idea was to chronicle a real-life 2001 mission to kill the now dead Al-Qaeda leader, the film will now focus on the proverbial board before Bin Laden was captured and killed by U.S. forces.
Sony had dated this film, written by Mark Boal (The Hurt Locker) for October 2012, but ended up pushing it to an unspecified date more likely we'd see it at some point in 2013.
Tentatively titled Kill Bin Laden is set to begin production early next year.
Clarke who has appeared in such films as The Human Contract, Death Race and Public Enemies recently wrapped John Hillcoat's The Wettest County in the World scheduled to be released in December, 2011 and as George Wilson in the upcoming The Great Gatsby film scheduled for release Christmas, 2012.
Watch him playing Detective Jarek Wysocki in the 2011 Fox series The Chicago Code.
[youtube]http://www.youtube.com/watch?v=X3GKW5wsbO0[/youtube]
The Chicago Code – Trailer