Movie News
Kevin Durand, Lukas Haas Set for DARK WAS THE NIGHT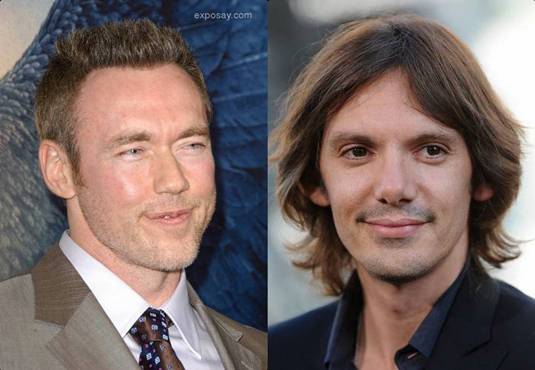 Kevin Durand
(Real Steel, Robin Hood) and
Lukas Haas
(Contraband, Inception) will star and will have to fight a never-before-seen monster in
Jack Heller
's upcoming horror thriller
Dark Was the Night
. The script, from
Tyler Hisel
, appeared on the 2009 Black List, Hollywood's unofficial listing of best un-produced scripts, an exception for the monster genre, under the title 'The Trees.' Producer Dallas Sonnier said:
Respectful to the success of vampire and zombie movies, we were immediately attracted to Tyler's all-new monster mythology. Jack has a great vision for bringing it to the big screen.
Dark Was the Night is set in the isolated town of Maiden Woods, where a nearby logging company has interrupted the balance of the life in the woods. From the frozen forest, an evil will emerge and threaten the locals; their only hope being the local Sheriff and his trusted Deputy.
Sabina Gadecki
(Freaky Deaky),
Heath Freeman
(Skateland), and
Nick Damici
(Stake Land) also star. Production on  Dark Was the Night has started — shooting begins Sunday, February 19th. Durand recently received a Best Supporting actor Genie nomination for his portrayal of Lenny Jackson in Edwin Boyd: Citizen Gangster. Haas has appeared lately in the 2011 film Red Riding Hood. Heller previously also directed and produced horror thriller Enter Nowhere. Watch the recently revealed trailer for this film, hitting DVD on April 3rd, 2012. [youtube]http://www.youtube.com/watch?v=Dd4GQ-Jp0Fk[/youtube]
Enter Nowhere – Trailer