Movie News
Kick-Ass Thesps Hutcherson and Peters being Considered for the Lead Role in Hunger Games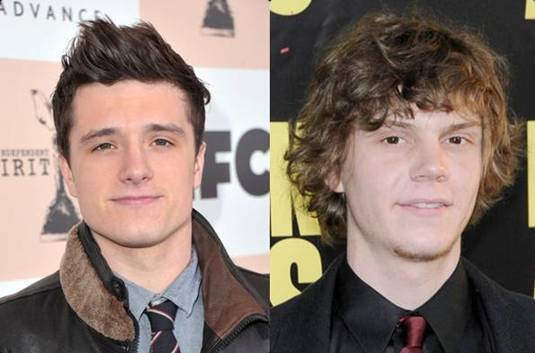 Since it was announced on March 16th that Jennifer Lawrence landed the popular role of Katniss, producers have been casting calls for the other lead roles. Lionsgate was reportedly testing a number of thesps yesterday for the two male lead roles in The Hunger Games — Peeta, a guy from Katniss' town who shows his love for her as the film begin, and Gale, a character that teaches Katniss the "way of the hunter" while she's in the life-or-death games played out in the post-apocalyptic future.
For your reminder, fiction story is set in a future America divided into 12 needy districts that serve an affluent Capital. Once a year, each area offers a girl and boy as part of a ritual for human sacrificing. 16 years old Katniss is the girl who volunteers to take the place of her sister; Katniss spends the rest of the story uncertain whether the move was a survival trick or a true act.
Heat Vision reported the list of actors testing for each part alongside the 20-year-old Jennifer Lawrence.
Testing for Peeta:
Hunter Parrish – 23, Weeds
Josh Hutcherson – 18, The Kids Are All Right
Evan Peters – 24, Kick-Ass
Alexander Ludwig – 19,  Escape to Witch Mountain
Lukas Till – 20, Battle: LA
Testing for Gale:
Liam Hemsworth – 21, The Last Song
David Henrie – 21, The Wizards of Waverly Place
Robbie Amell – 22, True Jackson
Drew Roy – 24, Secretariat
For those of you that have read Suzanne Collins' trilogy, who do you should play the part?
Here's the cover of The Hunger Games featuring a gold bird with an arrow engraved in a circle. This is an image of the pin given to Katniss by the mayor's daughter, Madge Undersee, in which Katniss was dressed in the arena.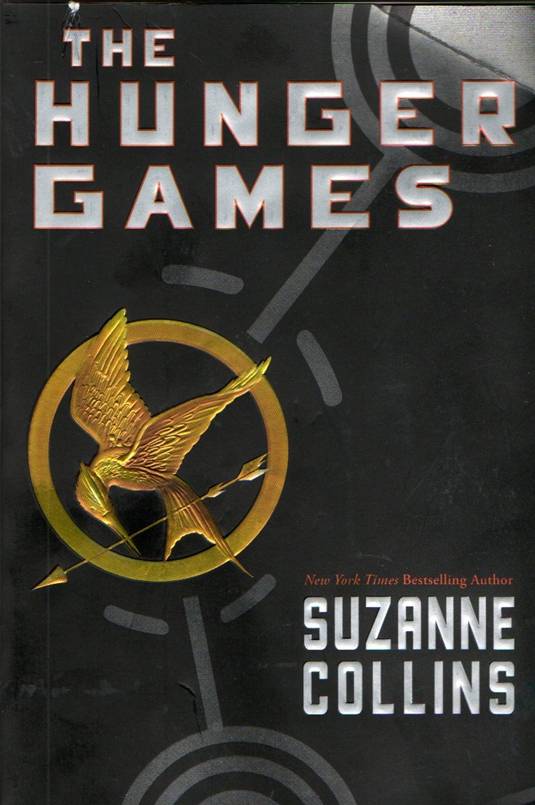 Source: THR