Movie News
Kristen Stewart in Talks to Star in Snow White and the Huntsman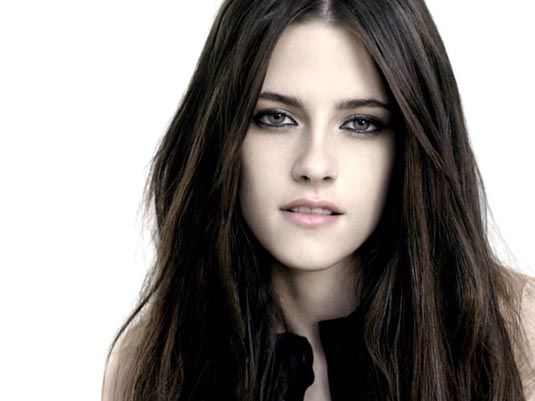 Ok, we have the new Snow White – say 'hi' to Kristen Stewart!
Unfortunately, nothing is confirmed yet, and I know you hate when something is not official, but wait!
According to the latest reports, negotiations are still in progress, and she now appears to be even closer to join the cast of Universal's Snow White and the Huntsman than last week.
Stewart would join previously announced Viggo Mortenson, who is in talks to play the Huntsman and Charlize Theron, who is in talks to play the Evil Queen.
Last week we had a little chat about her possible cast, and now, according to THR she's currently in negotiations to star in the film "with both parties involved wanting it to happen."
This version will follow Evil Queen who hires a huntsman to kill Snow White in order to secure her own place as "the fairest of them all."
Only, this time, the huntsman (who was originally supposed to kill Snow White but ends up letting her go) becomes her protector and mentor as they try to escape from the evil queen who ordered her death.
The movie is being directed by Rupert Sanders from a script by Evan Daugherty.
Snow White and the Huntsman is scheduled to be release on December 21, 2012.
With every new update, we'll be back, make sure you stay tuned!