Movie News
Kristen Stewart Joins SILS MARIA & CAMP X-RAY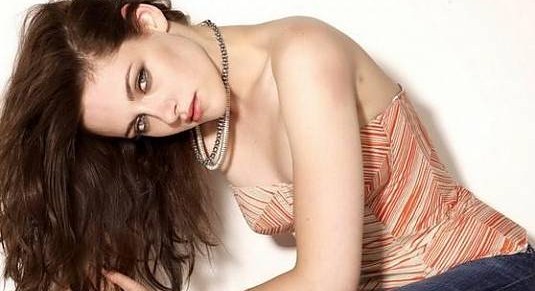 Kristen Stewart is back in business! We've just learned that The Twilight Saga actress is set to star in two upcoming indie projects – Peter Sattler's drama titled Camp X-Ray, and Olivier Assayas' next Sils Maria! Two completely different stories, but we're sure that Stewart can deal with that, hope you agree? Head inside to find more details…
When it comes to Sils Maria (to be honest, we're more interested in this one), Stewart comes on board to play an assistant to an actress obsessed with her previous choices.
As we previously reported, Assayas' movie already stars Juliette Binoche as that veteran actress, and Chloe Moretz as younger actress who has been cast in the role that made her a star years before.
On the other hand, Sattler's Camp X-Ray revolves around a girl who decides to escape her small town and join the military, hoping to be deployed to Iraq. Instead, she is sent to Guantanamo, where she forges an unlikely friendship with a young man who has been imprisoned there for nearly a decade.
As you already guess – Stewart comes on board to play that young woman.
So, political drama or an indie drama which examines middle age, what do you think?