Movie News
Kristen Wiig, Paul Rudd, Owen Wilson, Christopher Walken In FREEZING PEOPLE IS EASY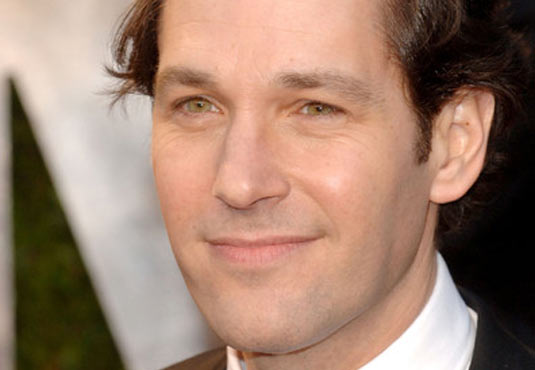 Freezing People Is Easy is an upcoming Errol Morris directed movie inspired by the memoir We Froze The First Man and an episode of This American Life.
On the other hand, it's one of those movies that will include some great cast and at this moment great word means – Kristen Wiig, Paul Rudd, Owen Wilson and Christopher Walken.
This definitely sounds promising and it looks that aside from Wiig, they're all pretty much "locked" at this point.
As for Wiig, she's currently busy with that Saturday Night Live and apparently she's also considering some other offers.
Freezing People Is Easy will tell us the true story of Bob Nelson, a 1960s Los Angeles television repairman who tried to pioneer the field of cryogenics by freezing humans but he quickly discovered that it was more difficult than he imagined.
At the end, let me also add that Zach Helm is responsible for the script and that the production is eyeing a mid-2012 start date.
We'll be back soon with more info on this one, so stay tuned!