Movie News
Last Exorcism Sequel Finds Director and Start Date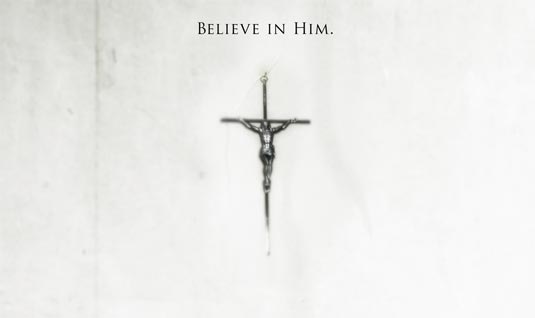 Firstly, Daniel Stamm, who directed the original film won't be returning for The Last Exorcism sequel (The Last Exorcism 2); instead,
Ed Gass-Donnelly
(Small Town Murder Songs) will direct from a script by
Damien Chazelle
. Secondly,
Ashley Bell
will be back to reprise her role as Nell Sweetzer, there's been no word yet from any of the other former members whether plan to be back. Thirdly, the sequel takes place three months after the first film, although further story details are being kept under wraps. Delivery is expected for late 2012 and will most certainly not be titled The Real Last Exorcism, neither The Last Exorcism 2. Eli Roth, producer of the first film, who will also return, said on the project:
Obviously with the title of the first one we had not planned on a sequel, but we love the story and subject matter and had what we feel is an inspired idea to continue it. As you can see from other recent films, fans around the world are fascinated by this subject matter, and we want to go deeper and darker this time. The first film worked great as a PG-13 psychological film, but now we want to go R-rated and show the true horror of what this subject matter offers. The biggest creative challenge will be coming up with the right title!
The open-ended nature of The Last Exorcism surely left a large amount of moviegoers confused and made them curious as to what will happen next that will be explored in the follow-up. Stay tuned. [youtube]http://www.youtube.com/watch?v=wTNl7_QJzgo[/youtube]
The Last Exorcism Movie Trailer