Movie News
Lee Pace Joins Daniel Day-Lewis in Spielberg's Lincoln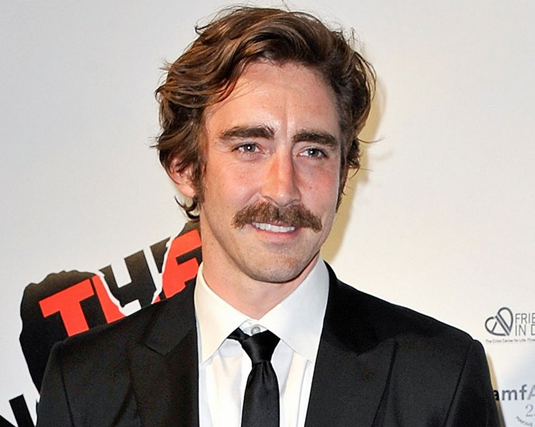 Lee Pace
is best known for his starring role as a quirky pie-maker Ned in the ABC series Pushing Daisies for which he has been nominated for a Golden Globe Award and was taking home the Emmy for Outstanding Lead Actor in a Comedy Series in 2008. Now,
Steven Spielberg
has cast Pace in his long-in-the-works biopic of the 16th President of the United States, Abraham Lincoln. Based on Tony Kushner's (Munich) script adaptation of the best-selling novel Team of Rivals by Pulitzer Prize-winning historian Doris Kearns Goodwin, the
Lincoln
's plot follows the political conflict between Lincoln and the powerful men of his cabinet on the road to abolition of slavery and the end of the Civil War. Pace will portray Fernando Wood, New York's mayor at the dawning of the war, who was the South's best friend. But once the war began and public support for the conflict swelled, the nefarious Fernando tried to have it both ways, both leading the Union cry and undermining it. The Lincoln movie will also star, as previously reported,
Daniel Day-Lewis
in the title role,
Sally Field
as his wife, Mary Todd Lincoln,
David Strathairn
as Lincoln's Secretary of State, William Seward,
Joseph Gordon-Levitt
as Robert Todd Lincoln, and
Tommy Lee Jones
as Thaddeus Stevens.
John Hawkes, Hal Holbrook, James Spader, Tim Blake Nelson, Bruce McGill, Joseph Cross,
and
Walton Goggins
are as well set to appear. As for Pace, he has recently filmed a stint in Larry Kramer's The Normal Heart and additionally, he has completed filming sequences for his part in The Twilight Saga: Breaking Dawn – Part One. Scenes including the role of Elven King Thranduil for new Jackson's feature The Hobbit, Pace will shoot in 3D later this year.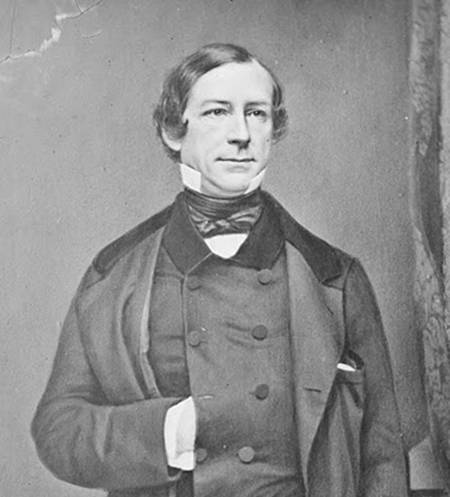 Fernando Wood, Photograped by Brady
[youtube]http://www.youtube.com/watch?v=sIpeBi6SG4A[/youtube]
The Twilight Saga: Breaking Dawn Teaser Trailer