Movie News
Len Wiseman to Direct Total Recall Remake
Len Wiseman
(Underworld director) is in final negotiations to helm a remake of the 1990 sci-fi flick
Total Recall
.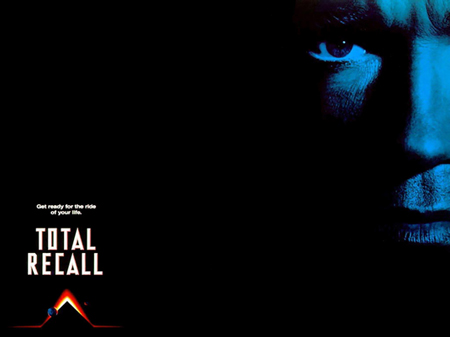 We all remember the original movie, which starred
Arnold Schwarzenegger
and was based on the
Philip K. Dick
story "We Can Remember It for You Wholesale," but this time, Salt writer Kurt Wimmer will be in charge for the updated screenplay. So, the film will be a new, contemporized adaptation of original Paul Verhoeven's Total Recall, a story about "a man who believes he's a secret agent and is haunted by a recurring dream about travelling to Mars." Director Wiseman seems to be very excited about this project, since he said: "I've always been fascinated with Philip K. Dick's short story, and I'm excited at that prospect of diving even deeper into the type of world it evokes and the questions it asks. I love that the most crucial mystery our character is trying to solve is the one of his own soul." On the other hand, producer Matt Tolmach said in the press release that: "Len has an incredible love of the genre and a great gift for action. He'll bring a contemporary feel to the film while taking care with everything we love about Philip K. Dick's original story." We'll keep an eye on
Total Recall
remake so stay tuned!