Movie News
Liam Hemsworth to Star in Awol, Teresa Palmer, Austin Stowell, Aimee Teegarden Also in Talks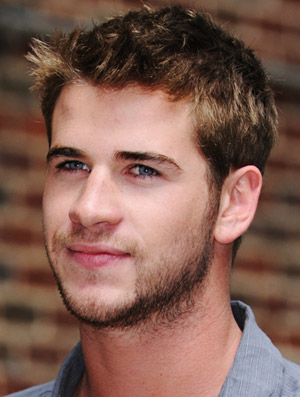 One of the projects that we're definitely interested in is an upcoming Danny Mooney's directorial debut project titled Awol.
And the reason is quite simple – the movie will have great cast, trust us!
According to the latest reports, Liam Hemsworth comes on board to star as the lead, while Austin Stowell, Teresa Palmer, Aimee Teegarden and Max Adler are all in negotiations to star in the movie as well! And that, you must agree, sounds awesome!
Based on a true story, Awol will follow Stowell (Puncture) as a young soldier in Vietnam who gets dumped by his hometown girl, played by Teegarden (Scream 4).
Hemsworth (who's currently filming The Hunger Games) plays his best friend who joins him in going AWOL, and together, they return to the States to win her back.
And as you see, the movie will explore the anti-Vietnam War movement at the University of Michigan but it definitely sounds like the Vietnam-era romantic drama.
Chip Diggins will produce with Patrick Olson, while scribes Jim Burnstein and Garrett Schiff will exec produce with Eddie Rubin and Peter Pastorelli.
Production is slated to start in mid-July in Ann Arbor.
As usual, we'll keep an eye on this project, so make sure you stay tuned!