Great
Liam Neeson
is the latest star that signed up for new movie
Battleship
that will be directed by
Peter Berg
.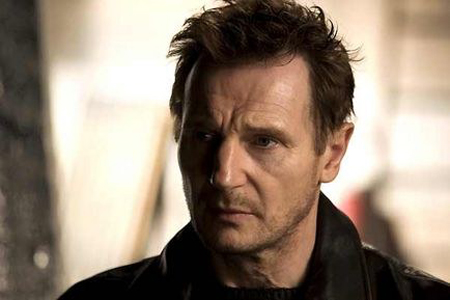 Movie already has quite interesting cast:
Taylor Kitsch, Brooklyn Decker, Alexander Skarsgaard
and
Rihanna
, and now, with Neeson on board, this definitely looks awesome! Battleship is a story that "takes place across land, sea and air and sees the planet fighting for survival against an alien invader known as The Regents." The movie will be told from both sides of the battle – humans and aliens – and it is known that the alien ships will lose their ability to fly once in earth's atmosphere. Neeson is set to play Admiral Shane, whose daughter, played by Brooklyn Decker, is engaged to the film's naval officer hero, played by Kitsch. Alexander Skarsgaard plays Kitsch's brother, and Rihanna plays a fellow crew mate and weapons specialist.
Jon
and
Erich Hoeber
wrote the original script for the movie, which has been revised by Brian Koppleman and David Levien and
Battleship
is scheduled to hit the theaters on May 18th, 2012. You better prepare for this battle!