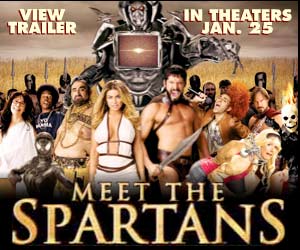 Despite receiving nine Razzie nominations, Lindsay Lohan says she's proud of her movie 'I Know Who Killed Me.'
The 21-year-old star's flop performance in the movie – in which she plays both a schoolgirl and her stripper alter-ego – earned two nominations in the Worst Actress category at the Golden Raspberry Awards 2008.
The awards recognise the worst films and performances of the last 12 months.
Lohan is adamant she did a great job and enjoyed working with director Chris Siverston.
"I played a schizophrenic.
It was so draining but I loved working with Chris," Lohan said.
"He helped me give a performance I didn't think I was capable of.
I've already told him I'll be in anything he directs."
Last year, Lohan claimed she had been given an acting talent and wanted to use it to the best of her ability.
"I will never leave the industry. I'm here to stay. My talent is a gift and I'm going to use it in the right ways," she said.