Movie News
HOW TO MAKE LOVE LIKE AN ENGLISHMAN to Star Jessica Alba and Pierce Brosnan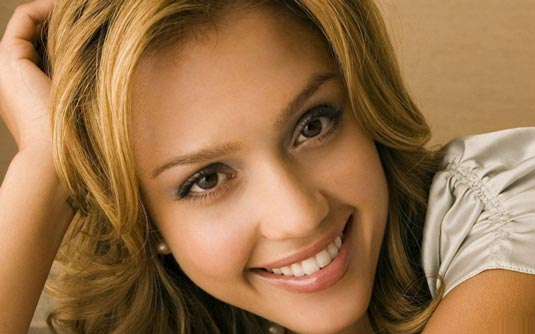 Jessica Alba, Pierce Brosnan and Kristin Scott (ex-Thomas?) are set to headline the romantic comedy How to Make Love Like an Englishman, as it was announced today by people from Southpaw Entertainment, Irish Dreamtime and Envision Entertainment. The film was written by Matthew Newman and will be directed by Tom Vaughan. The film will be introduced at the upcoming Cannes Film Festival. The story follows Brosnan's character, a Cambridge University professor who meets his match in Kristin Scott Thomas, and is forced to re-evaluate his life of hedonistic excess after he manages to get Jessica Alba, her graduate student stepsister, pregnant.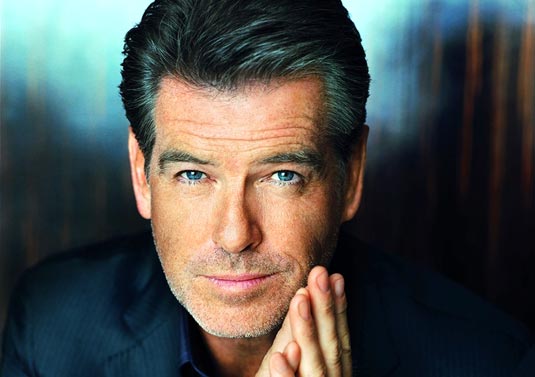 "'How to Make Love Like an Englishman' is truly one of the most entertaining scripts I have read for a very long time and this is one of the sexiest casts imaginable. The international marketplace is going to love it,"
said Wilson and Nestel. "Matthew Newman's entertaining and sophisticated screenplay has attracted a magnificent cast and director and we couldn't be more pleased to see the picture come to life with the support of Envision Entertainment, Merced Media Partners and The Solution sales organization," said Richard Lewis. "Englishman has an appealing blend of sex, style and sophisticated humor. On one level, it is fascinating study of a man who hides his total fear of love behind completely outrageous behavior. Pierce and I are very proud to be announcing Englishman at this year's market with our long time partner on the project, Richard Lewis, and our other amazing partners at Envision and The Solution," said Beau St Clair. Pierce Brosnan added
"This has long been a passion project for Beau and me. We are so thrilled that the project has come together with this illustrious group of actors and filmmakers."
"This a sexy, fun adult comedy that we feel fills a huge need in the marketplace. It's also a perfect chance for Pierce, Kristin and Jessica to misbehave through deliciously drawn characters,"
said Envision's Grant Cramer. The film is set for an early September shoot so stay tuned!